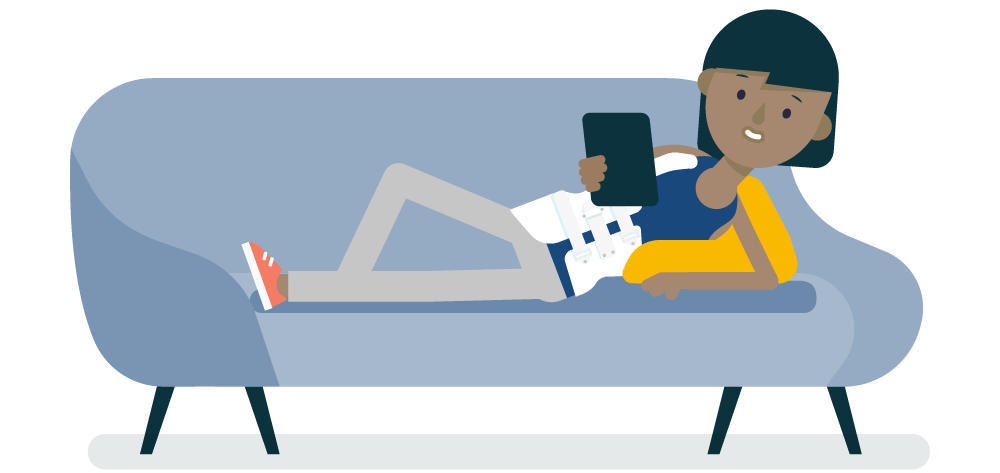 Resources
Here are some additional resources that you might find useful.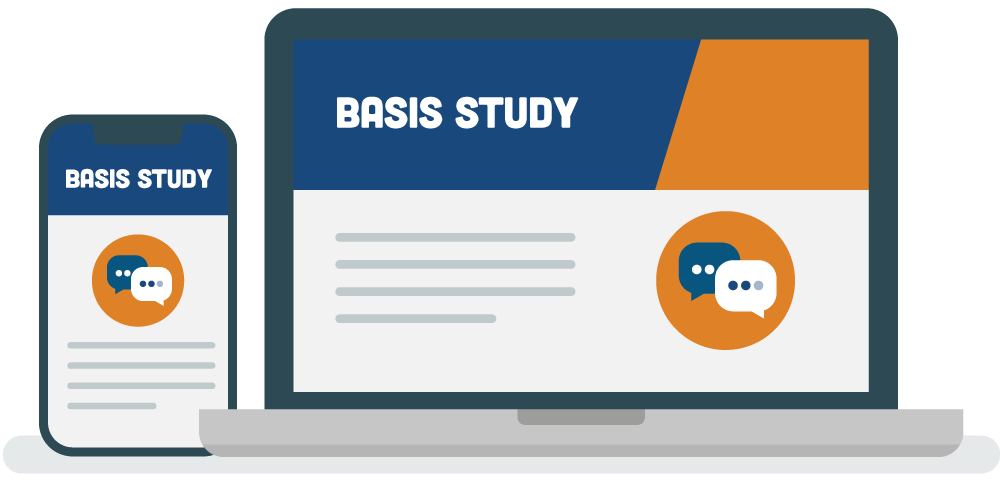 Links
Scoliosis Association UK
SAUK is the only UK wide patient support organisation for people with scoliosis and their families.
British Scoliosis Society
The British Scoliosis Society (BSS) represents surgeons, healthcare workers and researchers interested in the treatment and nature of spinal deformity and complex spine conditions.
The Sleep Charity
Sleep Hub: Comprehensive resource of advice, tips and information about all aspects of sleep to help you achieve a better night's sleep.
https://thesleepcharity.org.uk/information-support/adults/sleep-hub/
Shout 85258
A free, confidential, 24/7 text messaging support service for anyone who is struggling to cope.