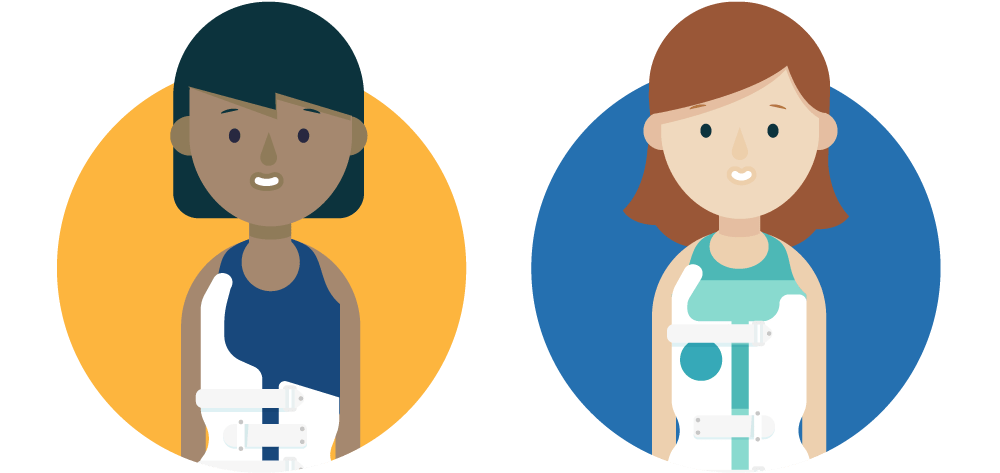 The BASIS Study
We use back braces to treat scoliosis because they can stop the curve to the spine getting bigger and reduce the need for surgery. The BASIS Study is trying to find out which type of back brace is best for treating children and young people with scoliosis.
The BASIS study currently has 218 patients* (correct as of 21st November 2023) taking part, with 22 hospitals accepting patients within the UK. Many patients have now reached 12 months follow up within the study, and the first few patients are starting to reach 24 month follow up. We continue to thank all of our patients and their families who are taking part for their ongoing involvement and commitment to the study. Further details about BASIS and how to take part, can be found below and on the other pages on this site.
Participant Information Animation
Participant Information Animation
The study is comparing two different types of back brace, one which is worn for at least 20 hours a day, and one which is worn only at night-time.
Information for Parents / Guardians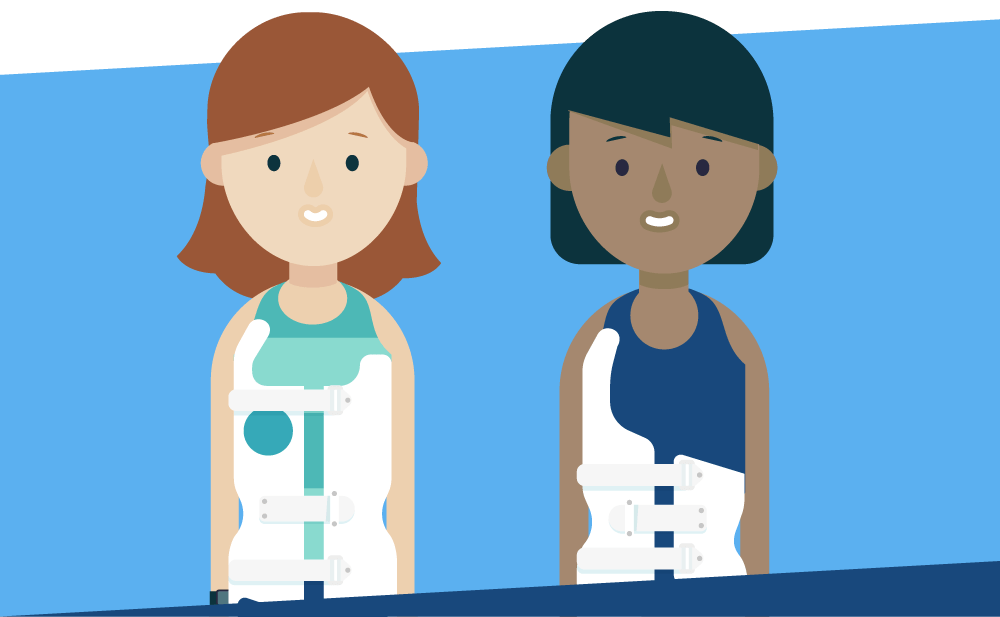 Take Part
For more information on what will happen if you decide to take part, follow the link below.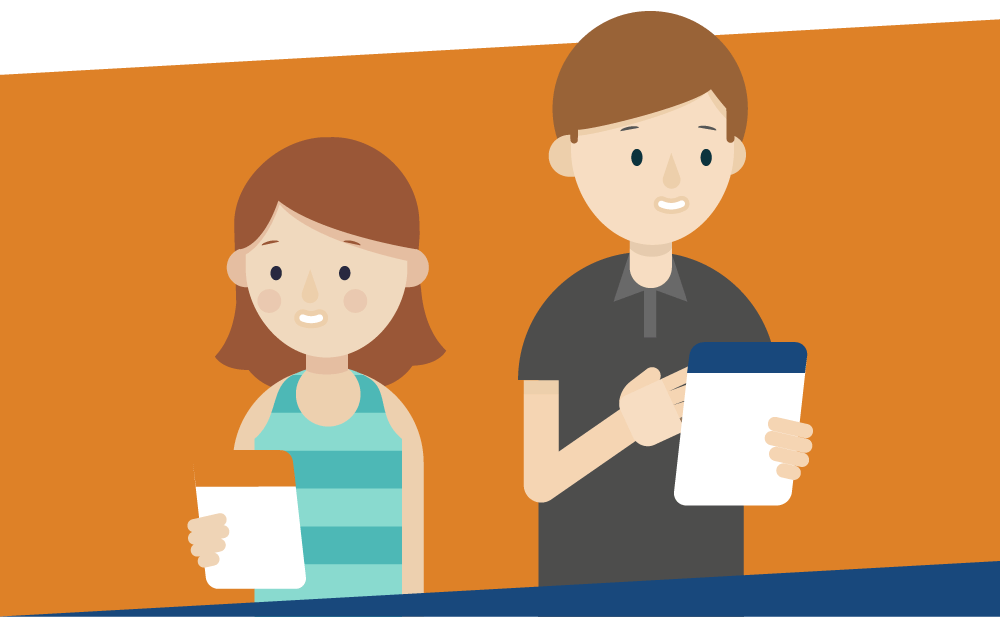 About the Study
Follow the link below to learn more about the BASIS study.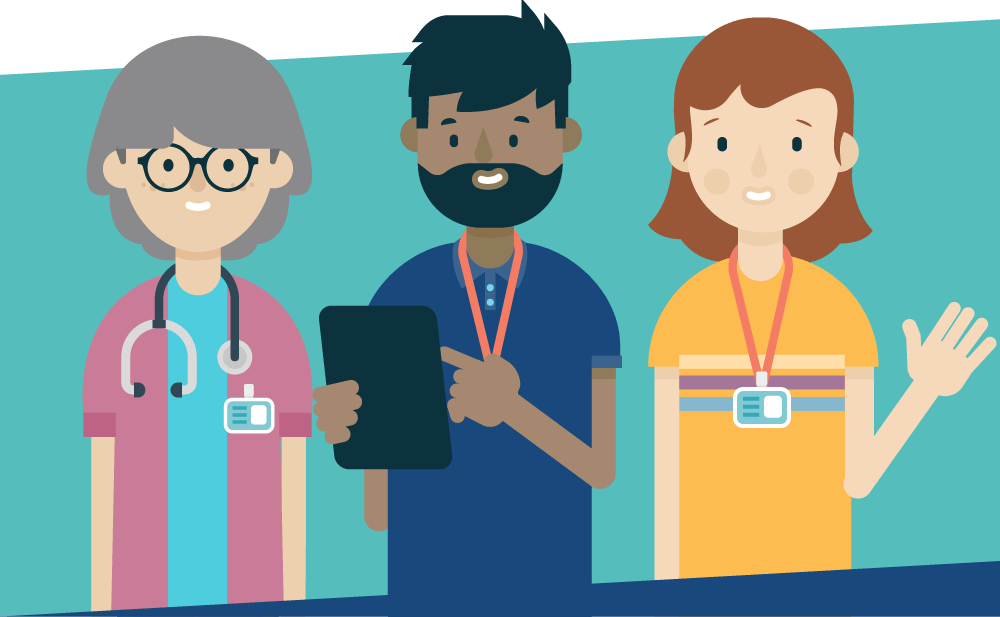 Contact
If you have any questions or would like to speak to a member of the research team, follow the link below.