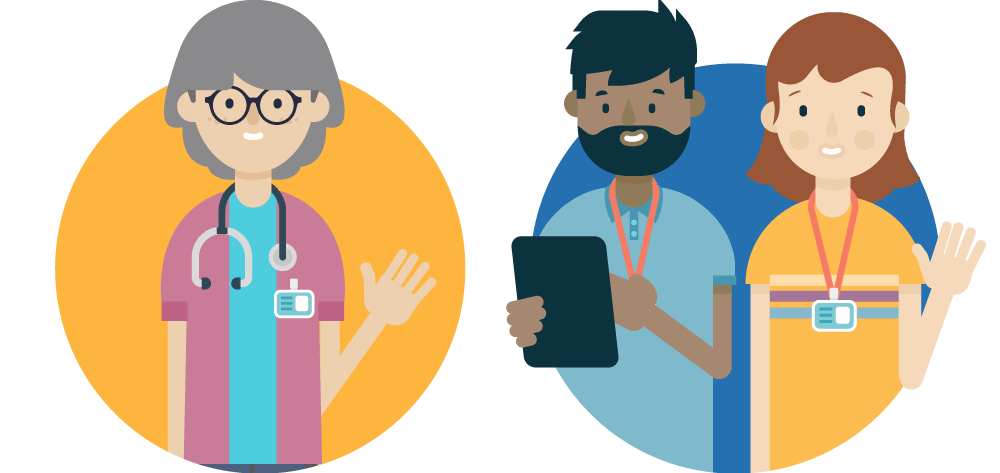 FAQ
FAQ details
How many years do you think the study is going to be before you have all the answers?
The final report is expected to be due in February 2031, with results more widely available later in 2031.  Please see below for a timeline of the study:
September 2021 – recruitment start
September 2021 to February 2023 – internal pilot period
February 2025 – recruitment end
August 2030 – follow-up end
February 2031 – final report due
Who else is taking part in the study?
Young people between the ages of 10-15 years old who have been diagnosed with adolescent idiopathic scoliosis. We are aiming for a total of 780 participants from centres across the UK.
Having been involved with the trial, would the patients ever know the end result?
We hope to keep in regular contact with participants on the trial up until 2031 to check in with how you are getting on. We shall do this by sending regular newsletters and updates regarding the study and we hope you'll be as interested in the end results when the final report comes out as we are. Once results are available, we will provide an overview of the main points to patients who have taken part, as well as the wider population through scoliosis charities and other relevant patient groups.
What are the braces made from and can they be put in the washing machine?
The braces are lined with a soft non-absorbent padding which should just wipe clean with a warm cloth and mild soap then air dry. Do not put near a heat source as this will distort the plastic and could possible cause damage to the lining. IF you do find that the lining gets a bit stained or smelly then a little alcohol gel on a cloth rubbed into the brace should do the trick.
Each brace will also come with 2 body stockings to wear with them. They should come with wash information on the packaging, but it reads:
Hand or machine wash, mild detergent, warm temperature
Only non-chlorinated bleach (when needed)
Tumble dry low or dry flat
Is there a parent forum for discussions between parents to share concerns once allocated a brace?
We'd encourage you to reach out to the medical professionals or research teams if you have any concerns at all. Hopefully they will be able to reassure you and help with any worries that you might have. You can also find additional support at Scoliosis Association UK and read more about Scoliosis HERE.
Is there a brace club for the children?
If you haven't already, please do have a look at Scoliosis Association UK. They're a fantastic organisation who provide support and allow people with scoliosis to meet others with similar experiences. They have a twitter and Facebook and regularly have meetings and other activities to attend.
Is there a video on how to put the brace on for the nurses/teachers at school if it is taken off at any time?
When dealing with schools we usually find this easiest if they can be shown directly by the parents once they are wearing it to school. Most schools are quite supportive, and when made aware a child will be attending with a brace, they will often initiate a meeting with parents to discuss the needs and requirements they may have around school, like additional time for changing, access to disabled toilets for more space to change etc. As each brace can be a little different, parents showing them how its put on can be the most useful way of conveying how to do this.