About the Study
The BASIS study has been designed by surgeons, scoliosis patient representatives and researchers, to try and find out which type of back brace is best for treating scoliosis.
Multiple hospitals across the UK are helping us to run the study.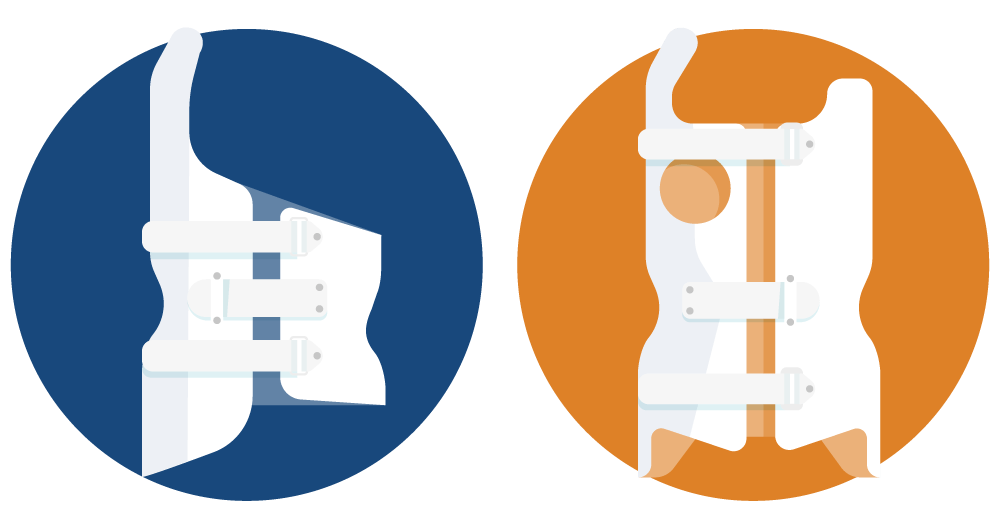 What is the BASIS study?
The BASIS study is the Bracing Adolescent Idiopathic Scoliosis Study. It is a type of study called a 'randomised controlled trial'.
This means that the type of back brace given to participants in the study is randomly chosen by a computer, to make sure it is fair and the results can be trusted. We are asking lots of young people aged 10 to 15 years old with a diagnosis of scoliosis if they would like to take part.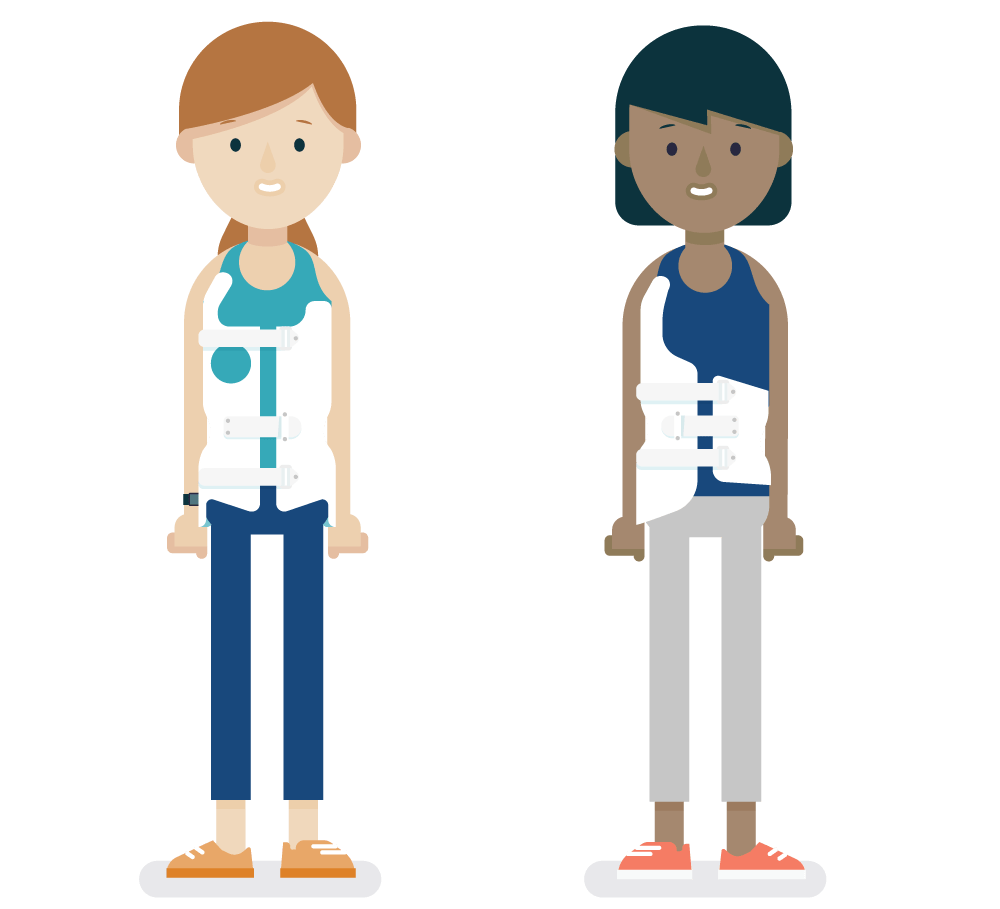 Why are we doing the BASIS study?
In the UK, we use a full-time brace to treat scoliosis, which must be worn for at least 20 hours a day to work.
Other countries in the world use a different type of brace, which is worn only at night. We are doing the BASIS study to try and find out whether a night-time brace is as effective as the full-time brace we currently use.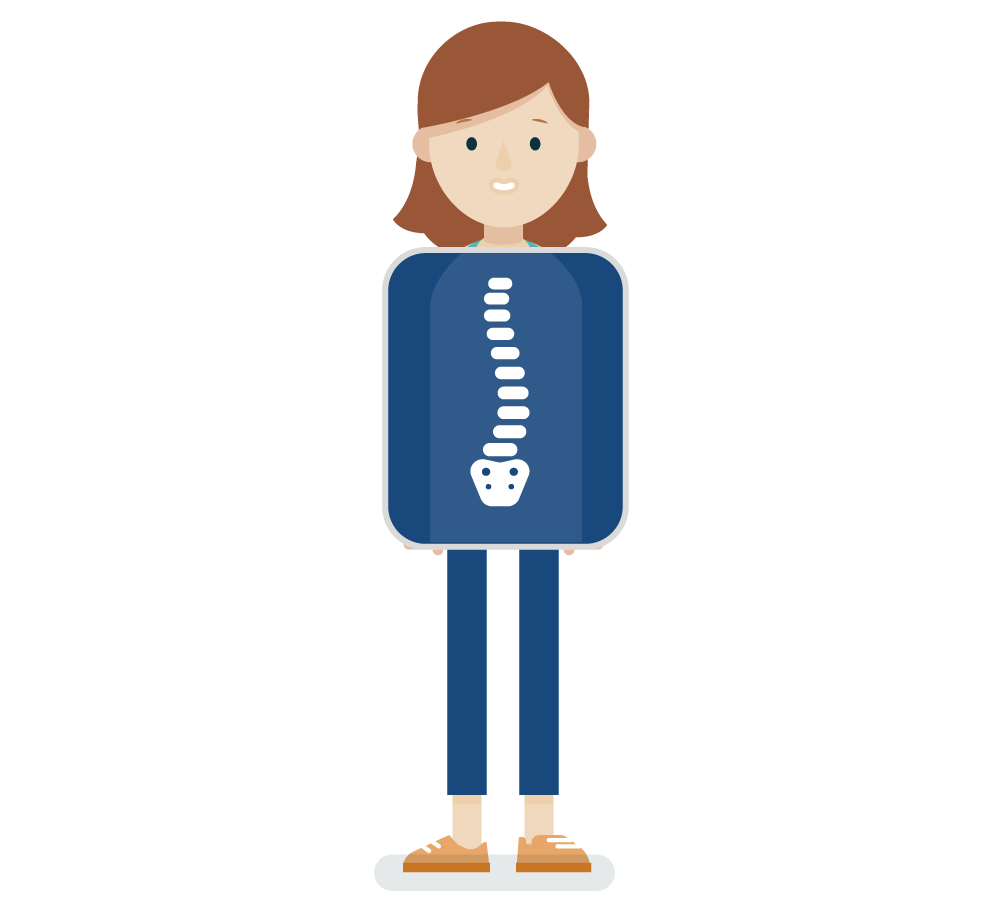 Why is the BASIS study important?
Lots of families tell us that they would prefer a night-time brace to a full-time brace.
The BASIS study will give us information about whether a night-time brace is effective and will help us decide whether we can offer it routinely to children and young adults with scoliosis in the UK.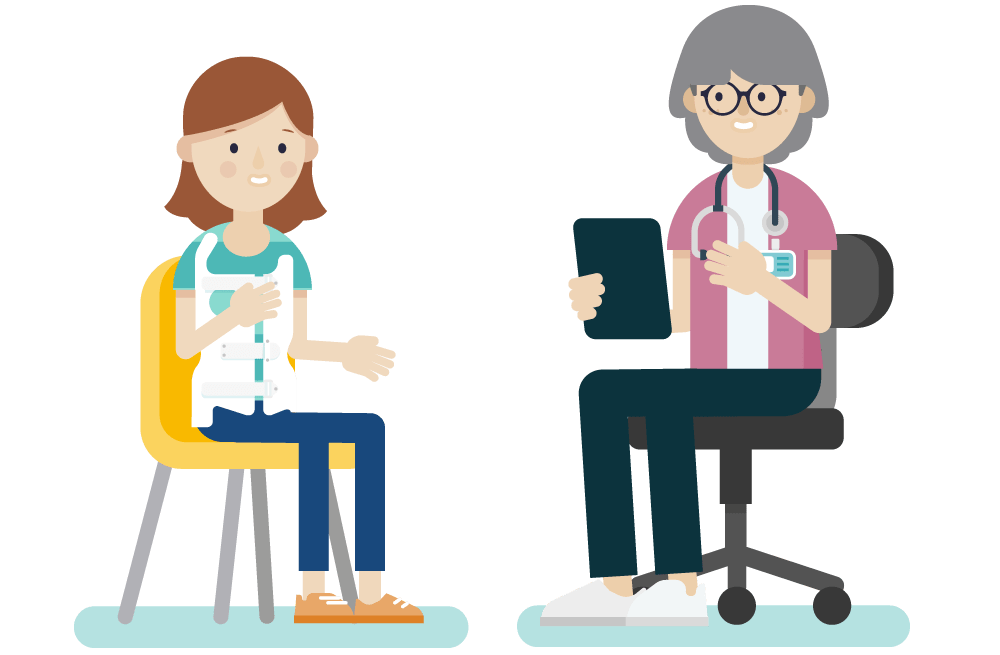 Take part...
Before you decide if you would like to take part, it is important that both you and your parents understand what is involved. Please follow the links below for more information:
Information for Parents / Guardians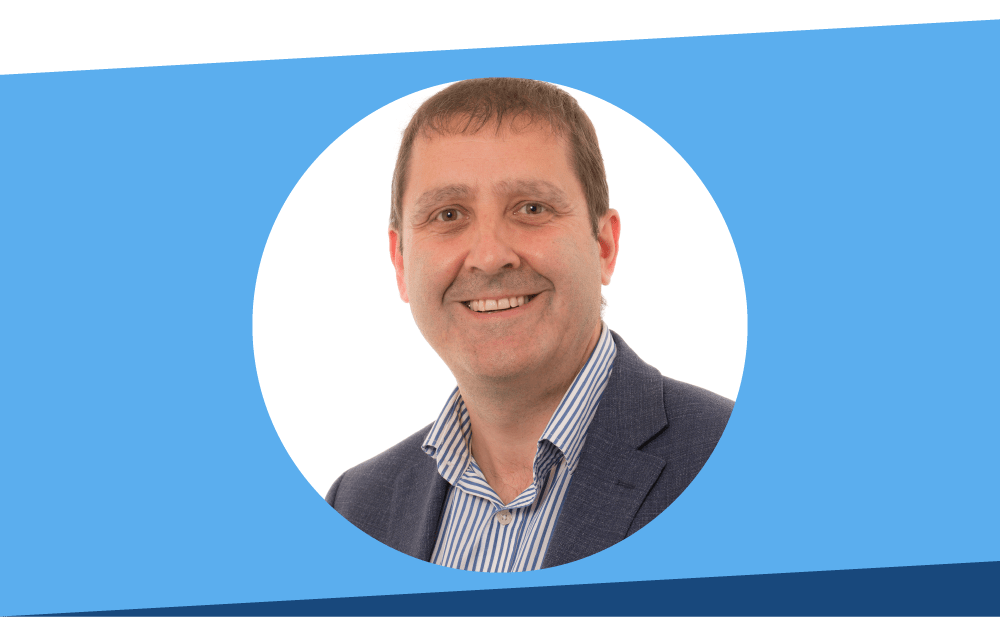 Mr Ashley Cole
Chief Investigator
Consultant Spinal Surgeon
Ashley is the lead consultant running the BASIS study, and is a Consultant Spinal Surgeon based in Sheffield.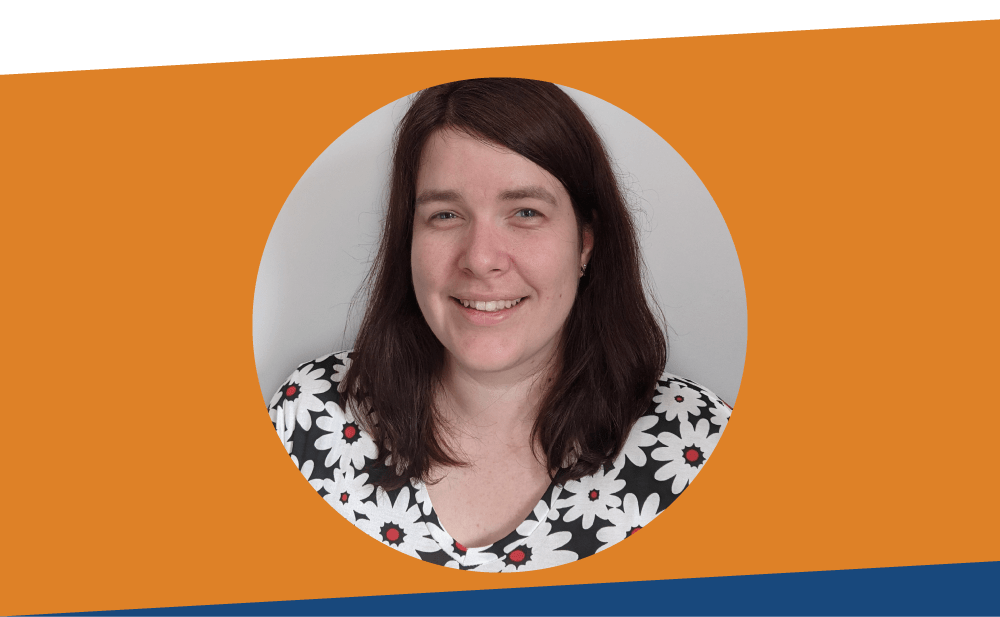 Lizzie Swaby
Study Manager
Lizzie is based at the Sheffield Clinical Trials Research Unit and has experience managing clinical trials and other research across many different areas of medicine.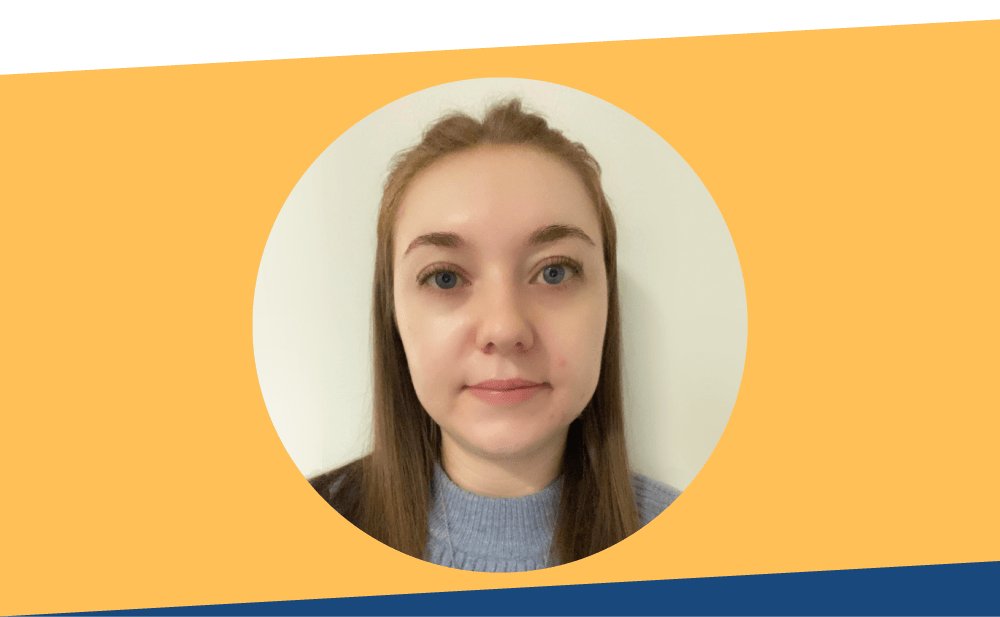 Kerry Walker
Research Assistant
Kerry works with Lizzie at the Sheffield Clinical Trials Research Unit and has experience working on a wide variety of clinical research projects